Aquatic Therapy
Lowcountry Therapy began offering aquatic therapy in the Bluffton clinic this year.
What is aquatic therapy?
Aquatic therapy is an evidenced-based skilled therapy practice that is administered by a therapist in an aquatic setting. The therapist utilizes the properties of water (buoyancy, resistance, temperature, and hydrostatic pressure) to provide an alternative and fun setting for therapy. Aquatic therapy is used to improve or maintain several areas including: strength, range of motion, functional mobility, aerobic capacity/endurance, coordination, gait, balance, agility, biomechanics/posture, sensory processing, and for relaxation.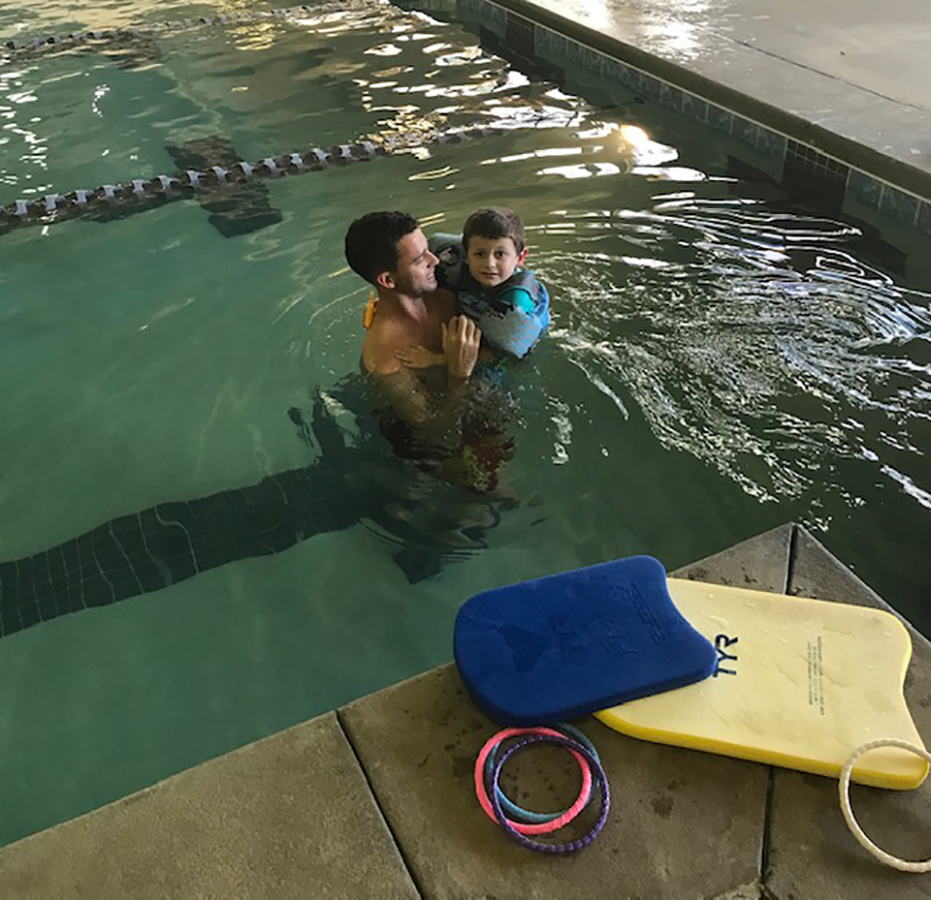 Which patients are appropriate for aquatic therapy?
Children who need orthopedic or post-operative therapy?
Children with abnormal muscle tone
Children with muscle weakness or poor postural control
Children with decreased mobility
Children with neurological and/or sensory motor problems
Children who are working to develop higher level motor skills like breath control, coordination, balance, and galt
Children with sensory processing problems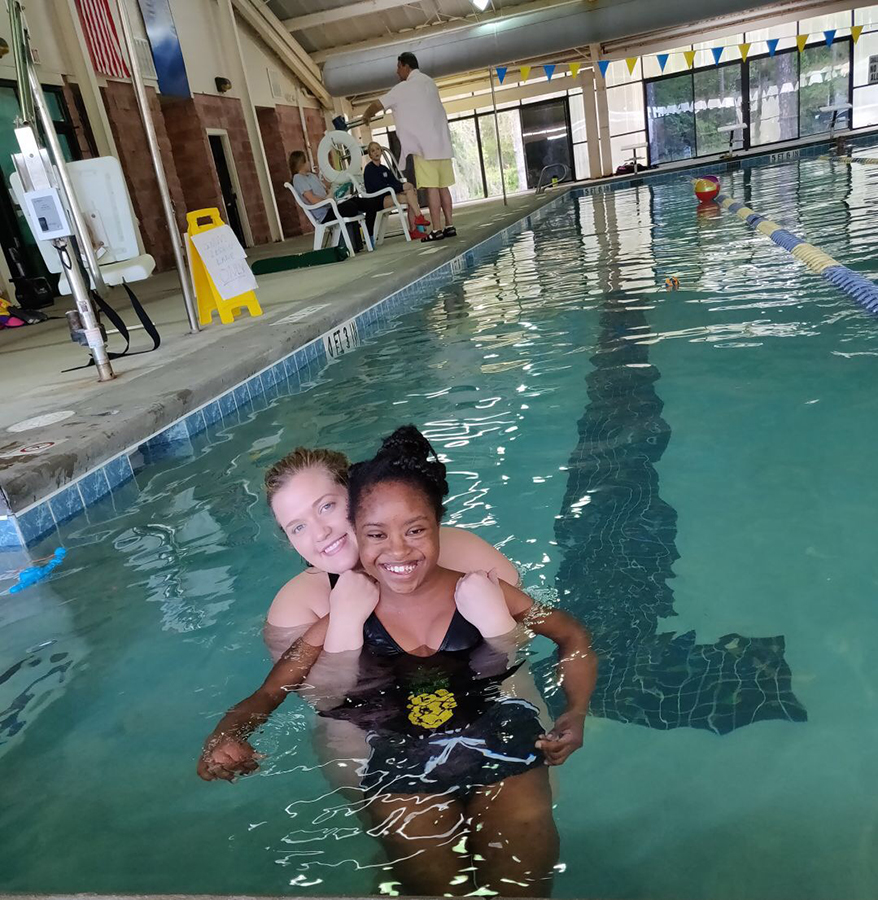 If you think your child could benefit from aquatic therapy contact info@lowcountrytherapy.org.
For more information check out the link below.
https://nspt4kids.com/health-care/6-ways-aquatic-therapy-can-help-your-child/