Employee Spotlight: Jan Feiner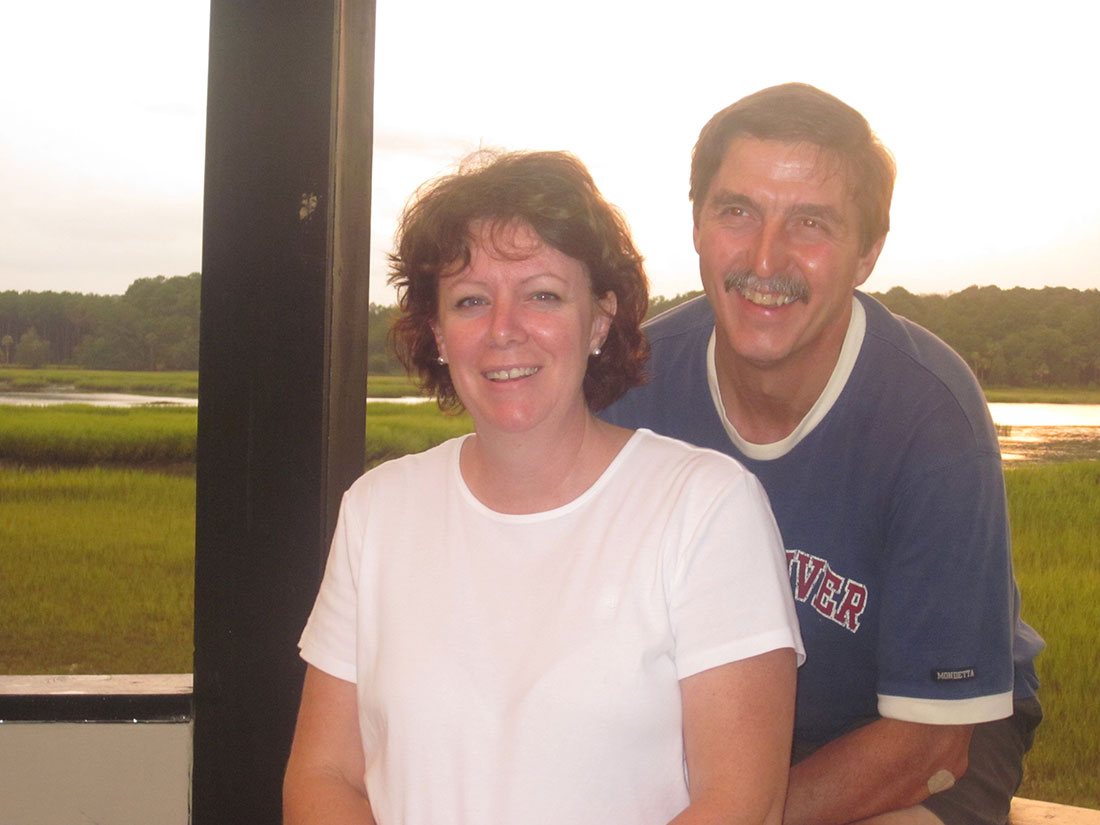 ---
Tell me a little about yourself:
I moved to the Lowcountry from Wisconsin 36 years ago with my husband, Gene. We started out on the Island and moved to beautiful Bluffton in 1993. We have to sons: Dan (27) and Thomas (22). My journey with Lowcountry Therapy started from the beginning – July 2010. I have worn many hats over the years and am currently Clinic Coordinator.
3 Ice Breakers
If you were stranded on an island what 3 items would you take with you?
1) a lighter (I enjoy a fire even when not stranded) 2) a machete 3) HUGE can of bug spray
If you could instantly become an expert at one thing, what would it be?
Cooking. I enjoy cooking but would really enjoy being able to add spices, sauces, unusual ingredients without ruining the dish. Not for a job – just for enjoyment of family and friends
If you were Snow White's 8th dwarf, what would your name be?
Chilly – I would be the one wearing a cardigan!
What does a typical day at work look like for you?
A typical day is that there is no typical day! I start with a quick review of the schedule. (Actually, I start the day with COFFEE before I review the schedule!), then make a to do list for the day. The list might include calling families referred to LT and scheduling the initial evaluations, charge and insurance review, phone calls – from families, therapists, physician's offices, billing department – with the daily goal of helping LT run smoothly.
What is your favorite part about your role at Lowcountry Therapy? What do you like most about your job?
Most of my workday is spreadsheets, insurance, billing, scheduling – all necessary and I enjoy digging into the details. It is rewarding helping families navigate the insurance maze, which can be so confusing. While my role is Admin, my favorite part of my job is interacting with our wonderful families. Seeing the LT Team interact with the kiddos is a highlight! Smiles and giggles, all while working on their goals. I also enjoy being able to answer questions from therapists or parents as needed.
What is the most challenging thing about your job?
Number one is maintaining awareness of all billing requirements for each individual insurance company. Fortunately, I have a great administration team to help. Having a complete understanding is so important to allow our kiddos to be able to get the therapy they need. Number two would be time – the days fly by and I don't always get everything done on my to do list!