Employee Spotlight: Sarah Hanson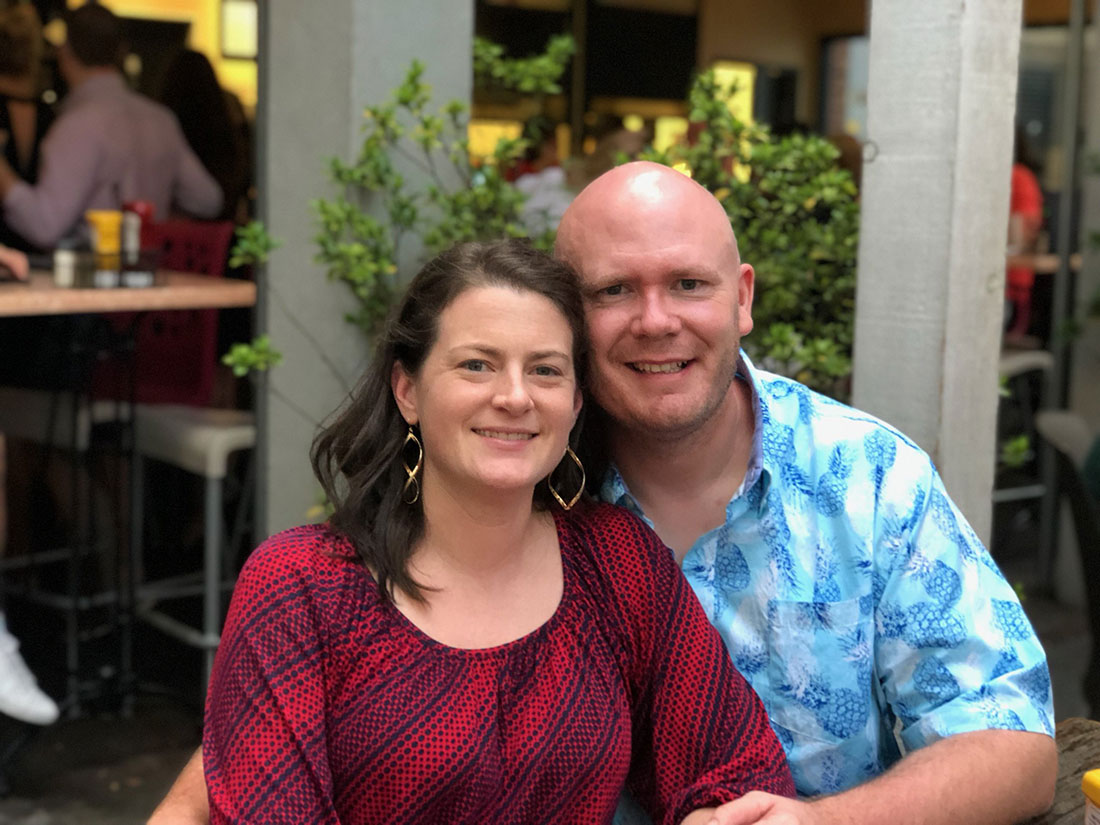 Tell me a little about yourself and your role at Lowcountry Therapy. How long have your worked at LT?
I moved here from Wisconsin 12 years ago. We planted ourselves in the Lowcountry and now have 3 boys - Henry (6), Fred (4), Kenny (1). I've worked here 9 years. I've been working since the doors opened. I was brought on as a clinical lead but since we've grown, they have added more leads for each discipline. I am a speech therapy lead.
3 Ice Breakers:
Where is your favorite travel spot?
My favorite travel spot would be somewhere tropical that is all-inclusive.
If you could pick one person to have lunch with, who would it be?
My husband, Dale. We have been married 9 years. We actually got married right before I started working here.
If you were participating in a beauty pageant, what would your talent be?
I would play the French horn. I've been playing since I was in the sixth grade. I play the French horn in the Savannah Wind Ensemble at Georgia Southern.
---
What does a typical day at work look like for you?
Throughout the week I treat approximately ten to fifteen patients. When I am not treating I am performing lead duties which include scheduling, mentorship, and on-boarding new therapists.
What is your favorite part about your role at Lowcountry Therapy? What do you like most about your job? Why?
I enjoy all aspects of my job, but if I had to pick I would choose treating patients. I am passionate about helping people, and I love the challenge. I love seeing the children grow and make progress. It is such a rewarding feeling to make someone else's life better.
What is the most challenging thing about your job?
It is difficult to balance scheduling, lead duties, and mentorship with treatment and paperwork, but I love it all!
What is a fun fact that your patients do not know about you?
My favorite car is an El Camino.