Welcome to the Team!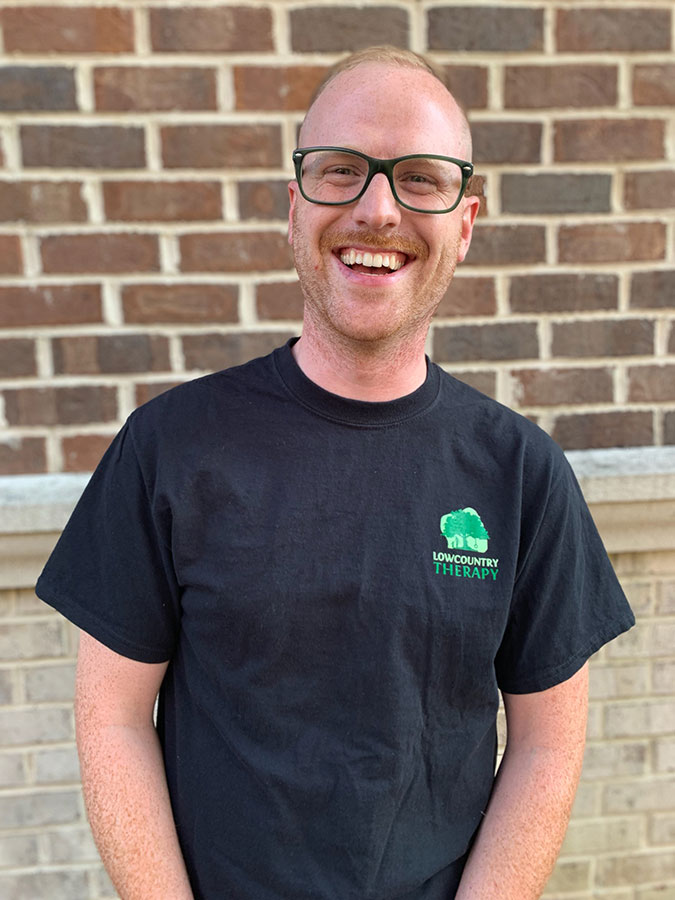 Calvin Detwiler, Physical Therapy Assistant
Calvin Detwiler is an Ohio native who has recently moved to the lowcountry. He loves staying active, especially long distance running. Calvin is a Cleveland Cavaliers fan and enjoys eating pizza and pho.
Most recently Calvin has been exploring the possibilities of dance as a therapeutic intervention. He is also interested in Aquatics.
When asked why he wanted to join the LTC team, Calvin said…
"One great thing about Low Country Therapy is the collabrative approach to therapy between disciplines to create a fun, positive approach to therapy for kids of all ages!"
He brings five years of experience in the field to add to the awesome physical therapy team!